Went out for a few night time long exposure shots in Launceston. I was having massive problems trying to get the auto focus to give me some sugar. Oh well, out of the 15 or so shots only 2 were any good... (sort of anyway)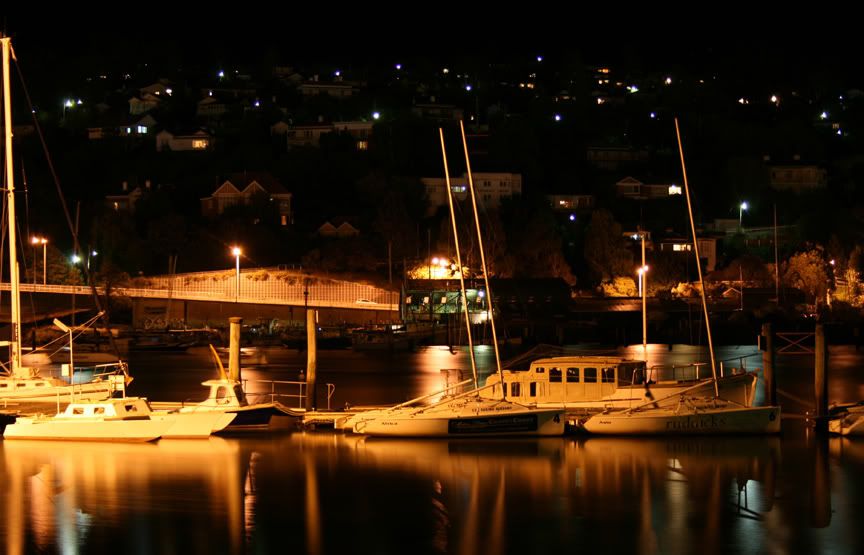 The camera could not get any focus on these tree's. They were quite bright as well. Still looked awesome.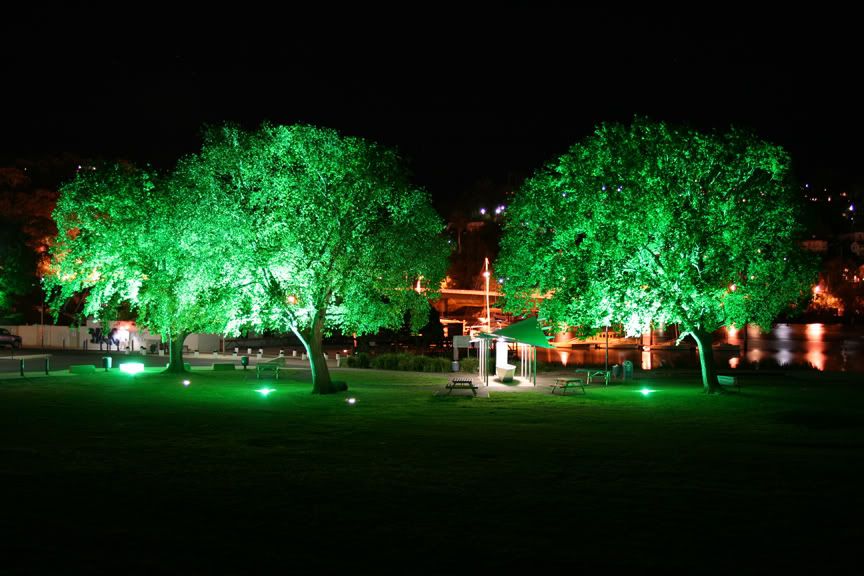 Screwing around when the camera refused to behave. I thought this one was pretty cool though.