Yes thats right. Ben saw this little beauty sitting on the side of the road proudly displaying a 'For Sale' sign. From then on it was a done deal. He wouldn't shut up about the thing all day and sure enough, the day after Liffey Falls he was trying to get the parts Volvo high up into the back yeard to make room in the garage for the new project.

The new beast. You could slice a cow in one go with that bullbar.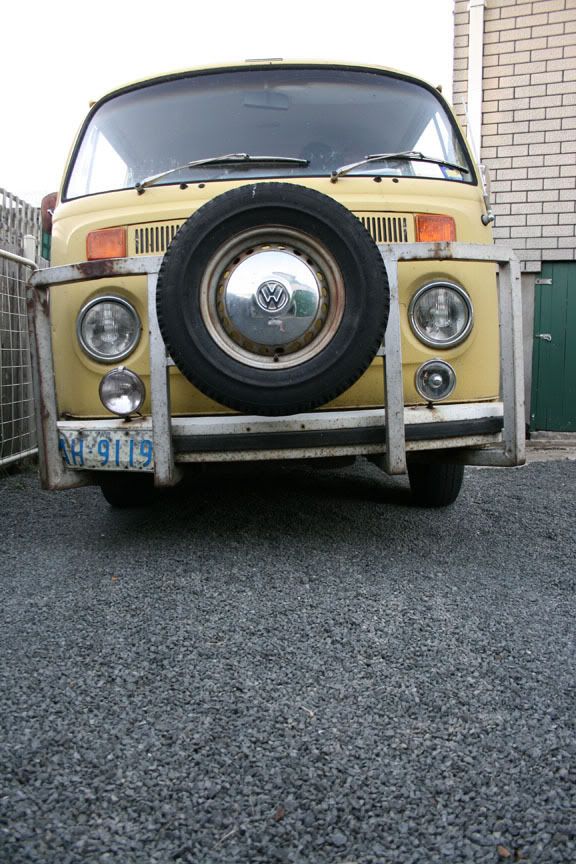 Wearing the badge proud. Just in dire need of some polish.




Love marks, hickeys for cars perhaps?




Plenty of space inside with room for 8 (easy). Benny can hardle control his excitement.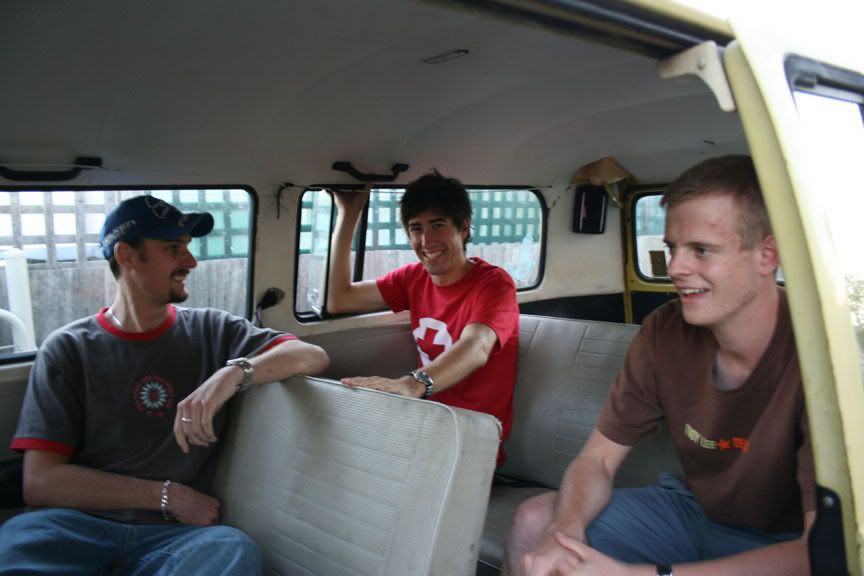 First cruise. Did the lap around Mowbray to show them what a real car is.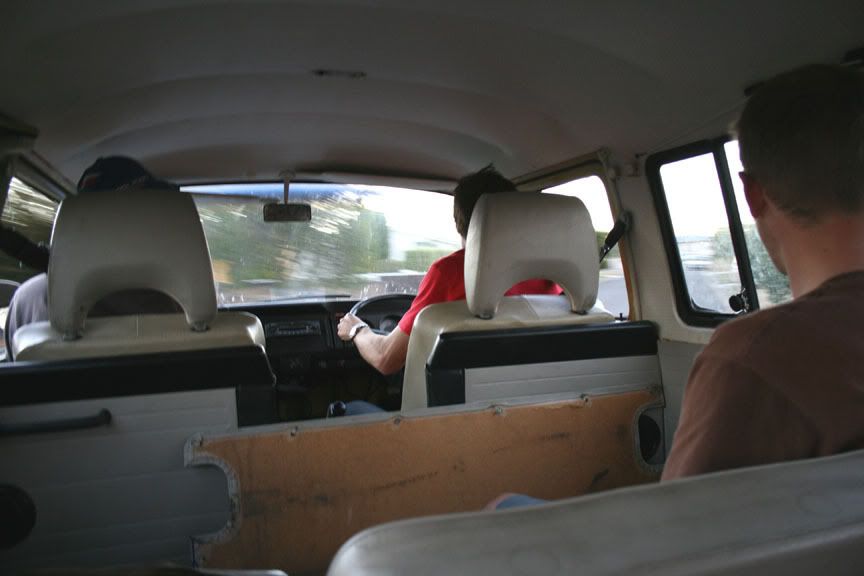 Congrats dude, I hear its more than a car, its a lifestyle. The bongo drum players will be green with envy.