Set the alarm early today and rugged up to go to the ANZAC dawn service. Such a beautiful morning although way too religous service for my liking.

Lest we forget...




Since I got up this early I might as well make the most of it even though I was still half asleep.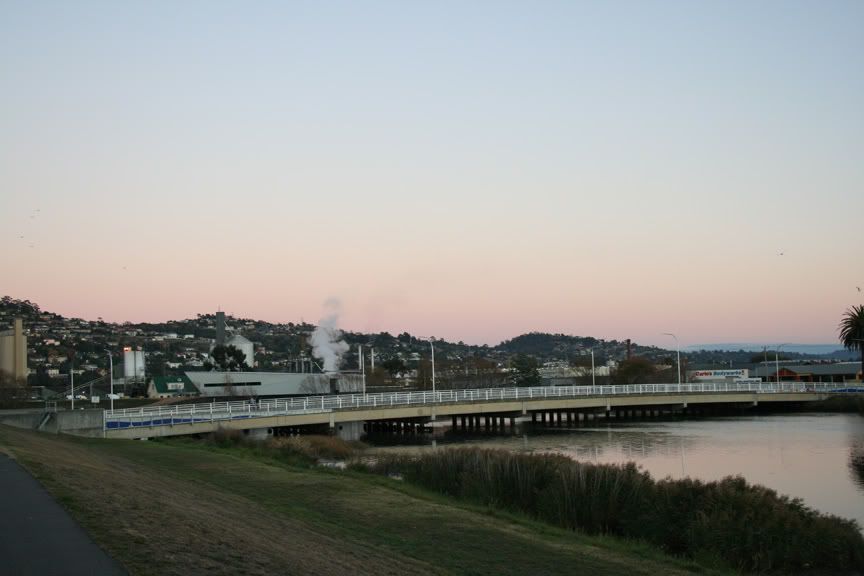 Some boat masts...




This, however is a really cool pano of the Tamar River with Ben Lomond in the background covered in cloud.




Customs House...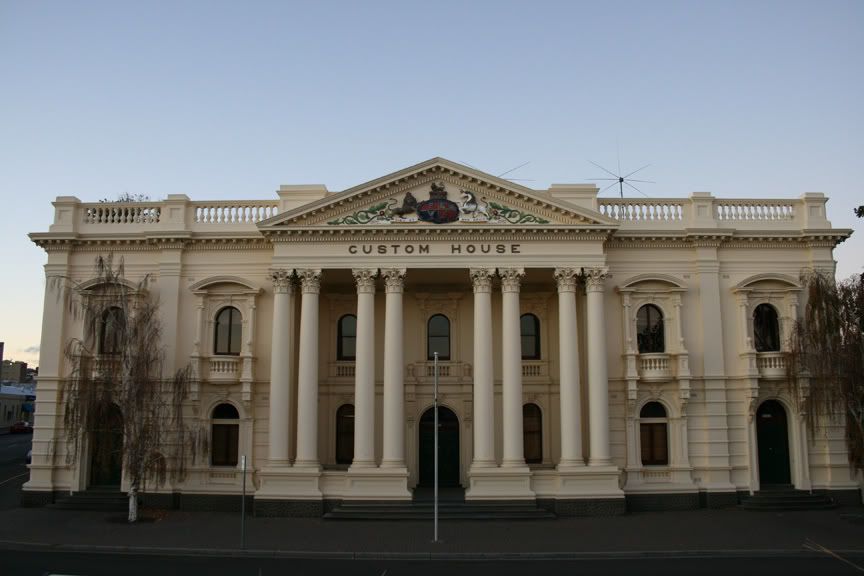 Just missed this but 30 seconds before there was a perfect silver lining. Should be a good day.