Since we were having blackouts all morning and I lost a bunch of work that hadnt been saved (Doh!) a few of us decided to make the most of our lack of electricity and go outside. Shock and Horror! So Phill, Matt and the contents of the B.A.D (Me, Az and Dave) headed out for a lovely round of 9. We have to make the most of such weather.

Me heading onto the green for 2 on the first, Yeah Baby (we wont mention the 3 putt for 5, one of 7 or so 3 putts, grrrr)





Moroney using the ol Texas Wedge...




Az lining up for the third...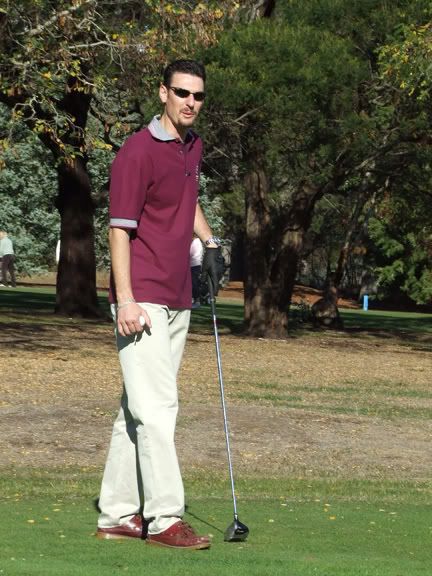 Matty going swimming, again... (actually it was Azza's ball but the truth should never get in the way of a good yarn.)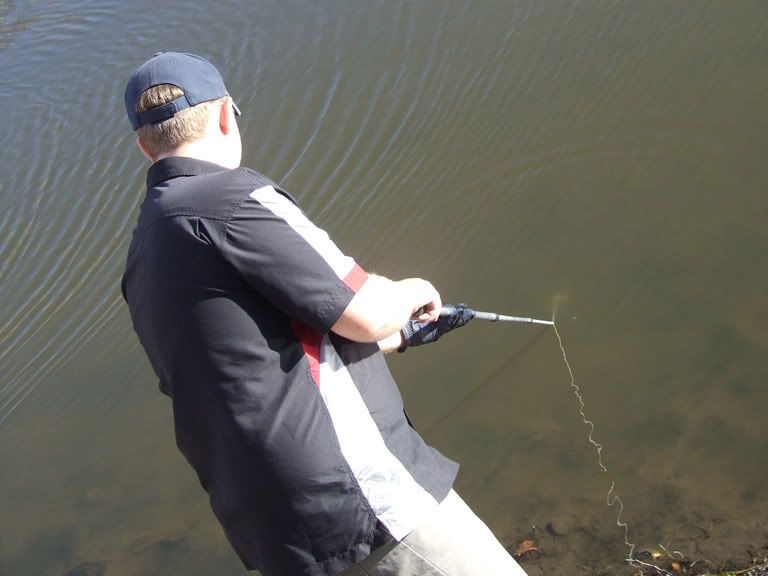 Phill lining up for the second green...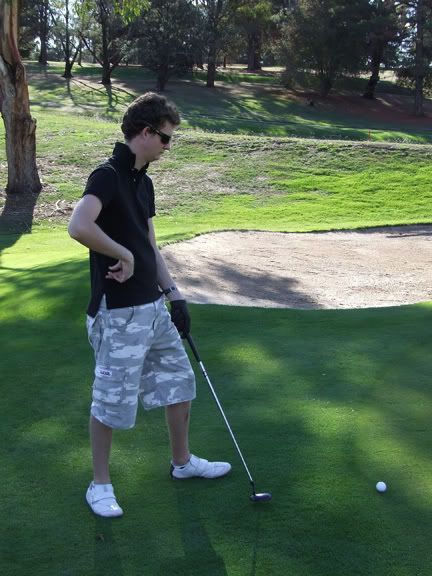 Az trying his best to dry the ball out on the third...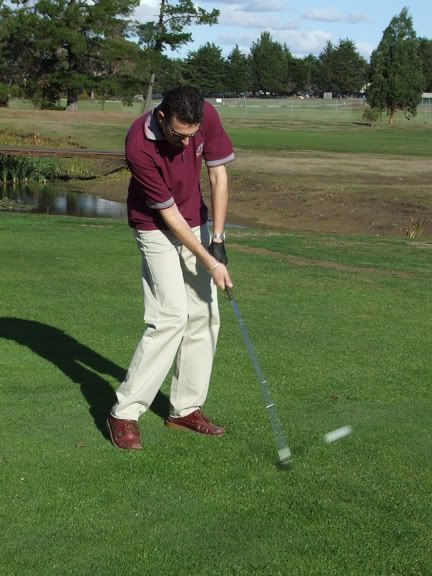 Phill on his way to his first ever Par, Congrats dude !!!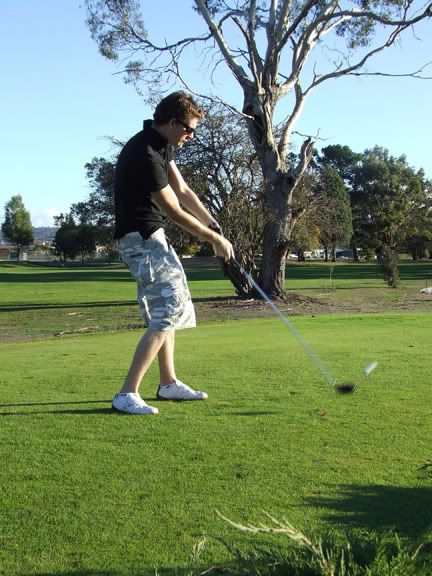 So nice and lush at the moment...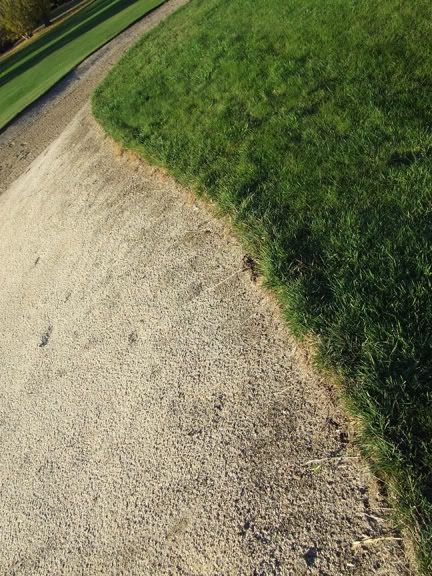 My golf club limousine...




Now all I had to do was put the ball...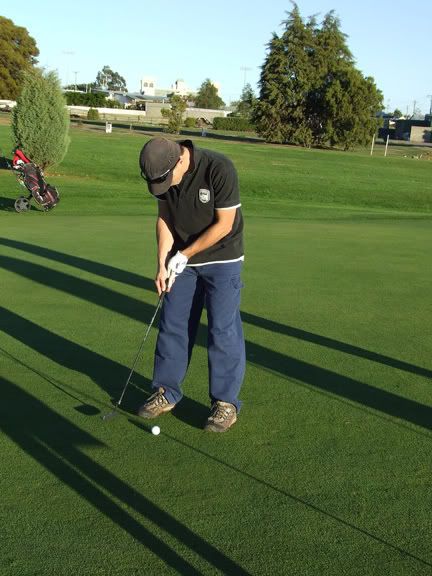 Into this hole to clean Moroney out of $4... What happened?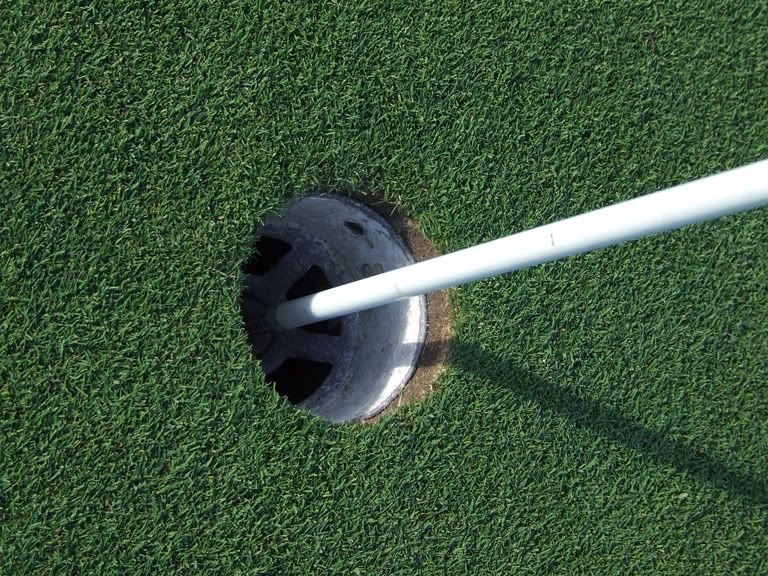 GAAAAAAAAAAAAHHHHH!!!!