Well I can now officially say that I have been on a road trip in a Kombi. Check that off the "list of things to do in life" list. We all piled into the yellow terror for a trip to Bicheno and Coles Bay to get the roof racks for Benny. With a spot of drinking and camping to follow.

Here she is in all her glory in Bicheno...




Crazy hitchikers had to be beaten off with sticks as we drove along... This one was stuck on like a limpet and took a beating to get off.




Strike a pose... The seaside fashion gods...




The gang in all its glory (sorry about the underexposure).




Some cool little critters poking around the place, had to use the 300mm to get this one, they must have the best eyesight as they run the second you move an inch.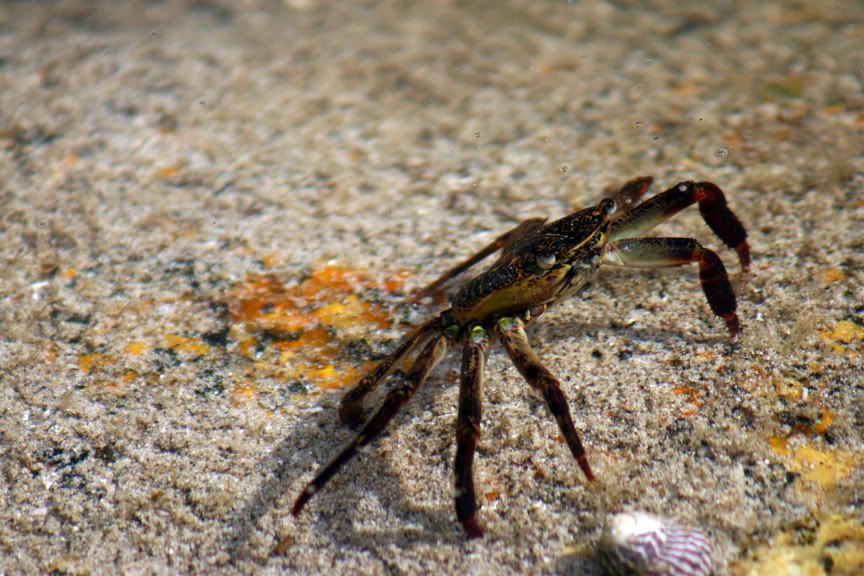 A little colony by the sea...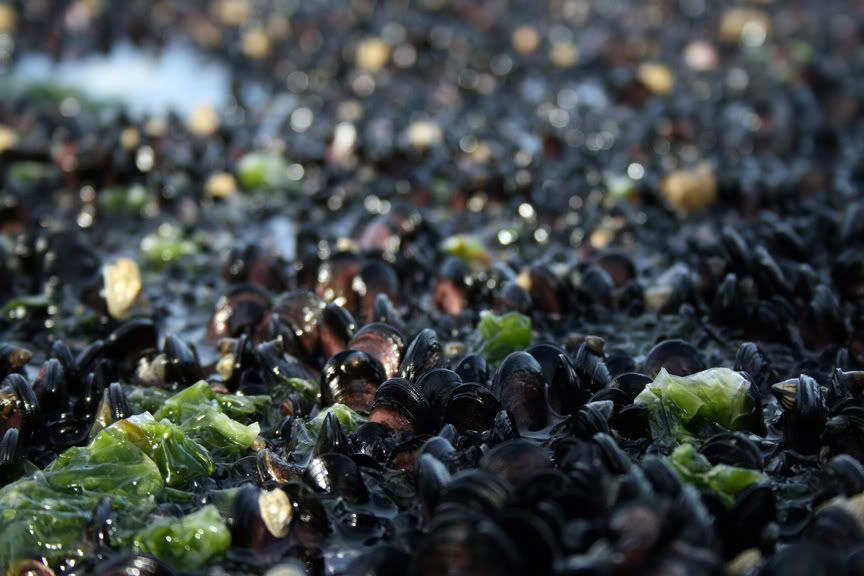 Ok here is a trippy one for you. Which side, left or right, is closer to the camera? A headbutt for whoever gets it right :)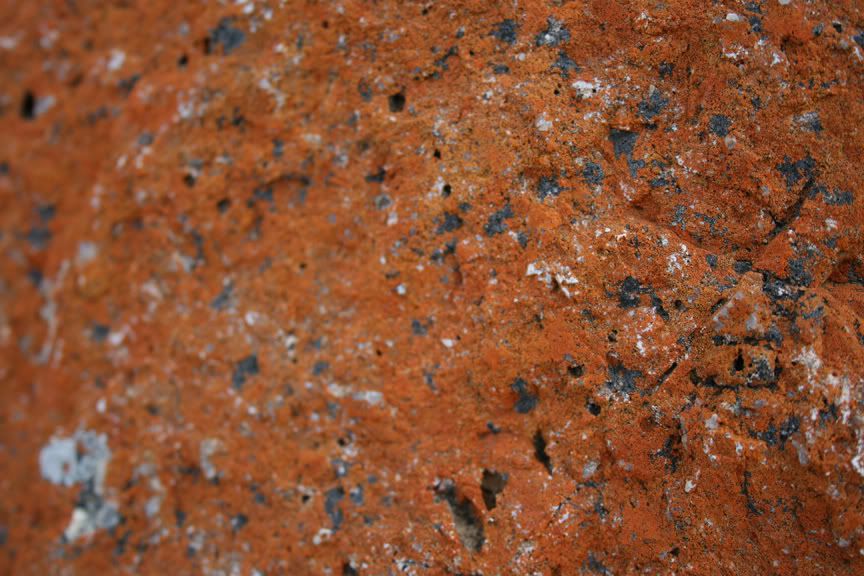 More cool critters peeled of the rocks, Put back in the right place of course.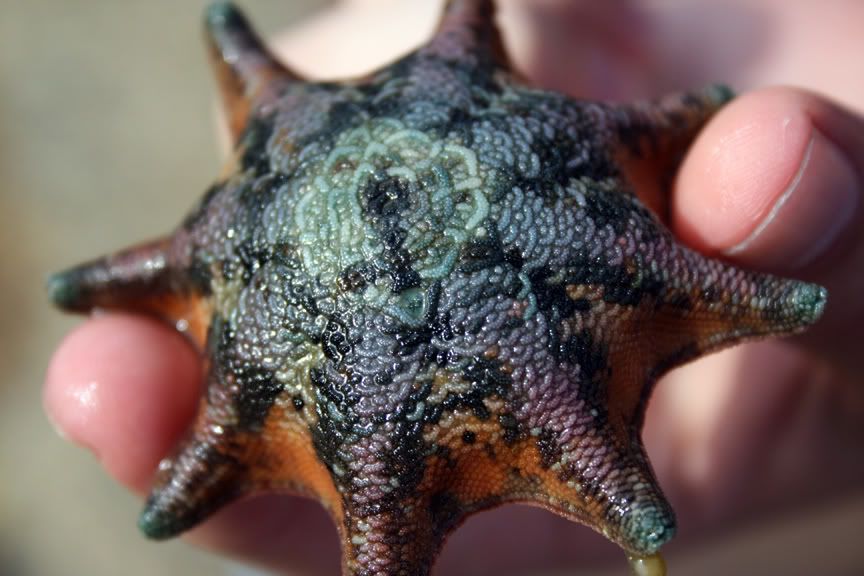 "Oh what a feeling!!!"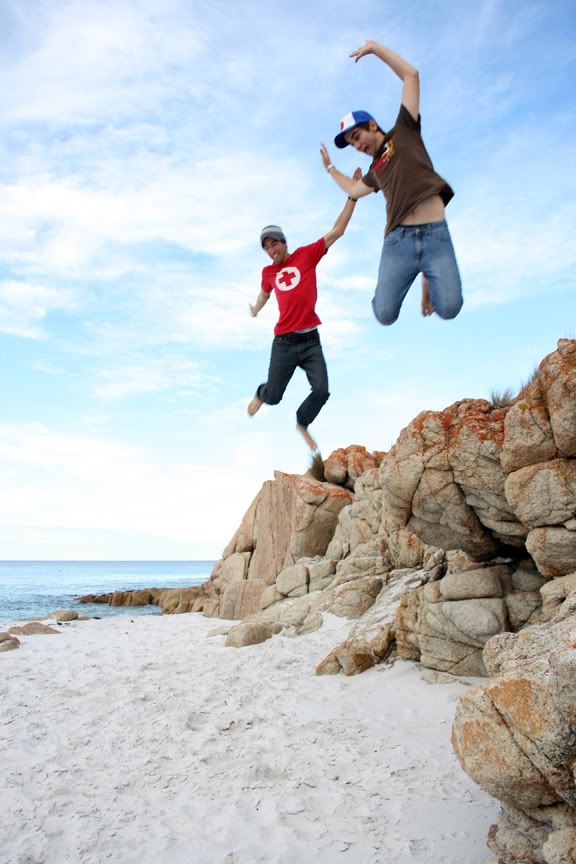 Our trip medic...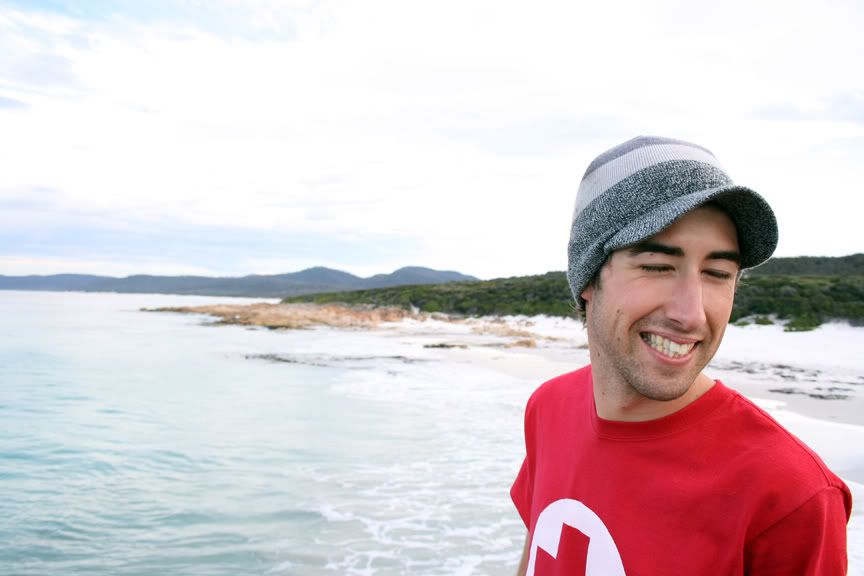 The water down in that area of Tassie is so clean, clear and blue its almost surreal. The photos don't do it justice.




How's that $6.80 roll you moron? My King Island beef pie was stupendously good and 2 of them were well less than $10.