Ok everyone, as promised here comes the arty photos from the trip to Liffey Falls. I'm really impressed considering this was the first real chance i've had to do some cool water flow, slow exposure shots. I apologise for the grey crosses across most of the photos. I'm considering using the photos for stock and I dont want the copyright infringed.

If you have any thoughts on how I could improve any of these let me know. Constructive critisicm is always welcome. None of the photos have been edited in any way yet.

One from Azza. Stoked how well he got this out of a point and shoot and no tripod.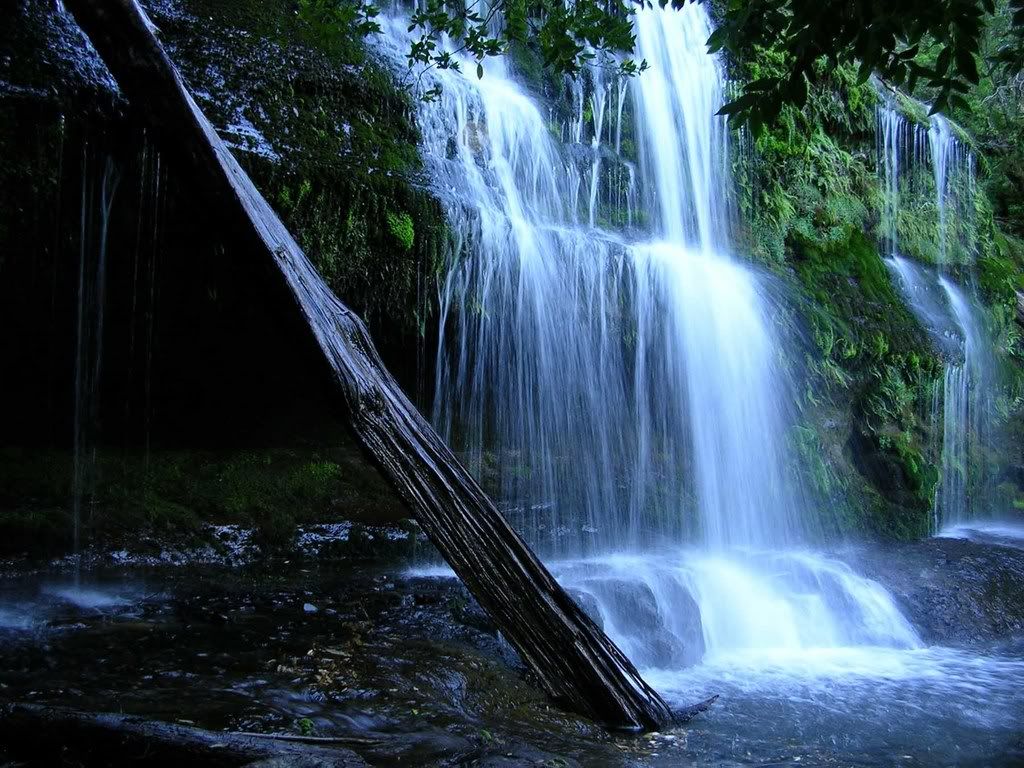 The peaceful little waterhole where the group photo was taken. It took Benny's feet hours to thaw from this place.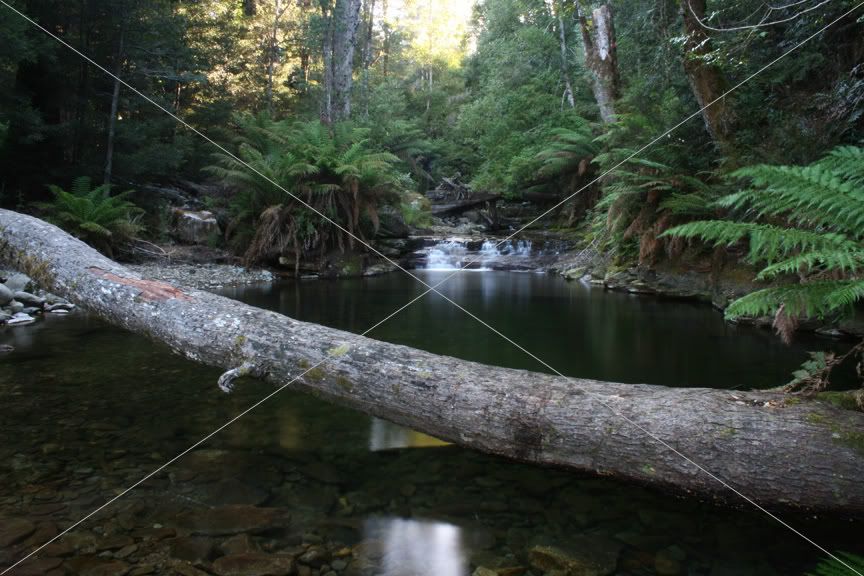 Sorry no post processing yet, I think I might be able to get a good widescreen on this one by trimming the crap off the top.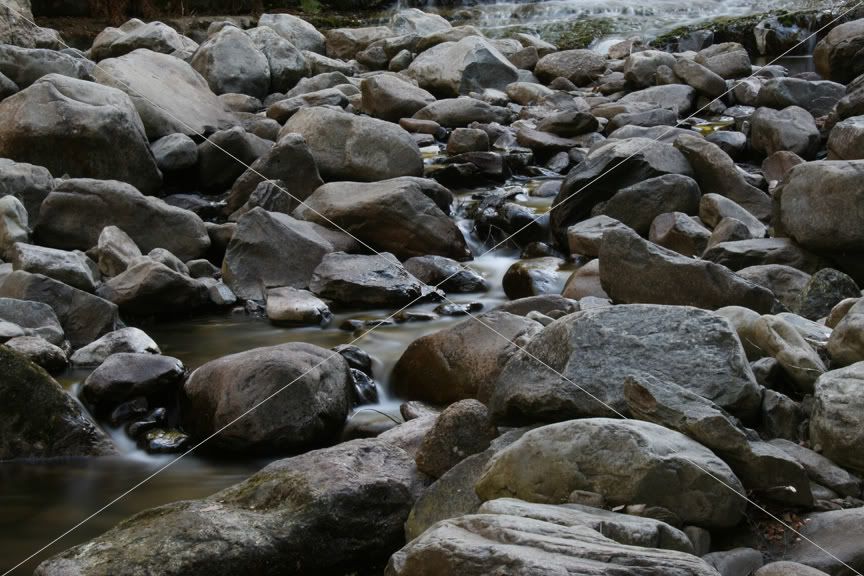 Not bad. An early one, still getting things right.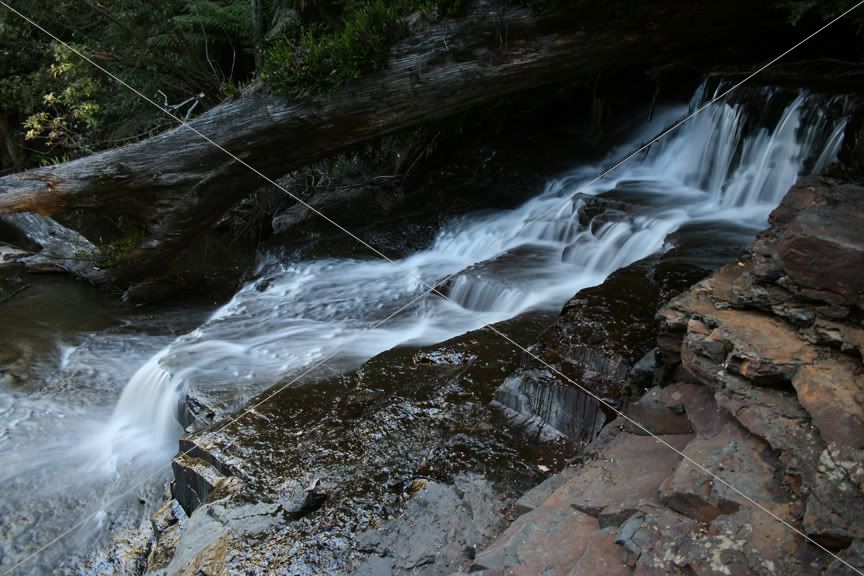 I love this one. I wonder how it would look on canvas. There is a slightly wider ang version of this one too that might work even better.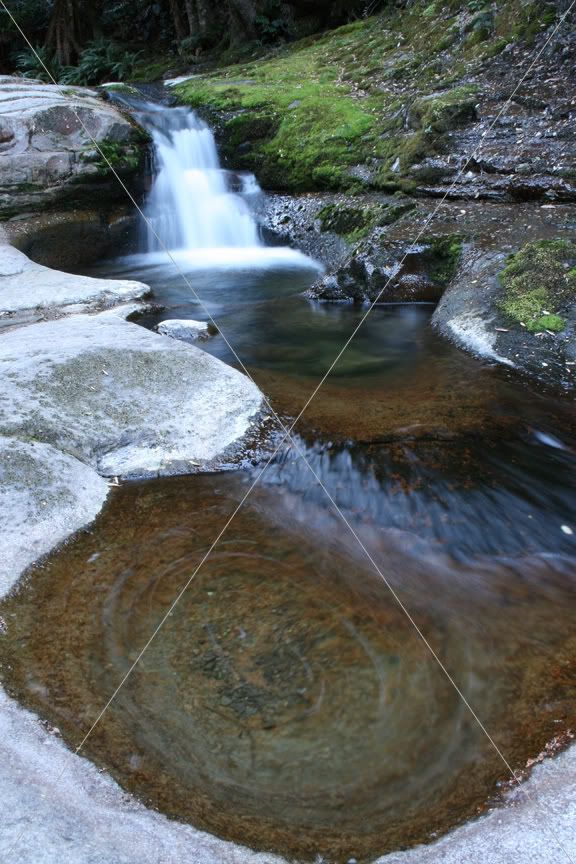 The cascade of Liffey Falls...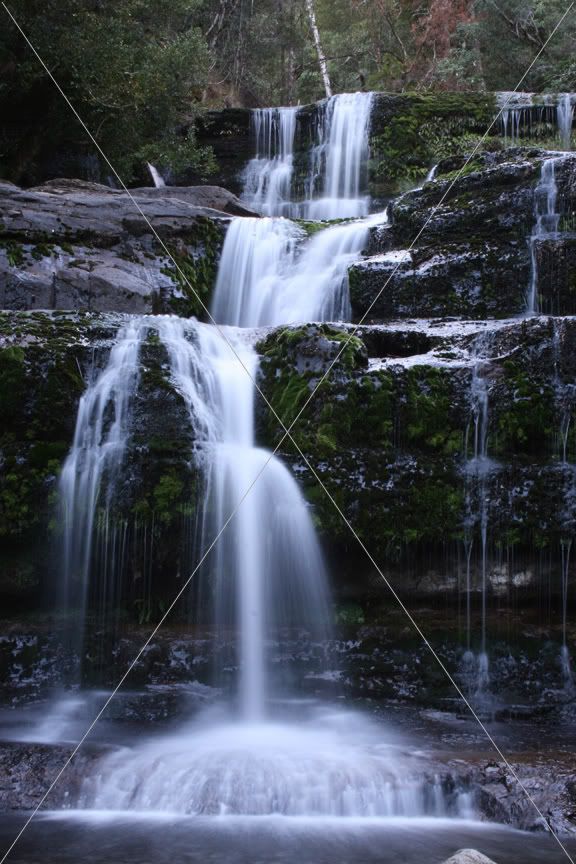 Smoooooth...




I almost want to jump in... Only thing stopping me is the broken pool heater.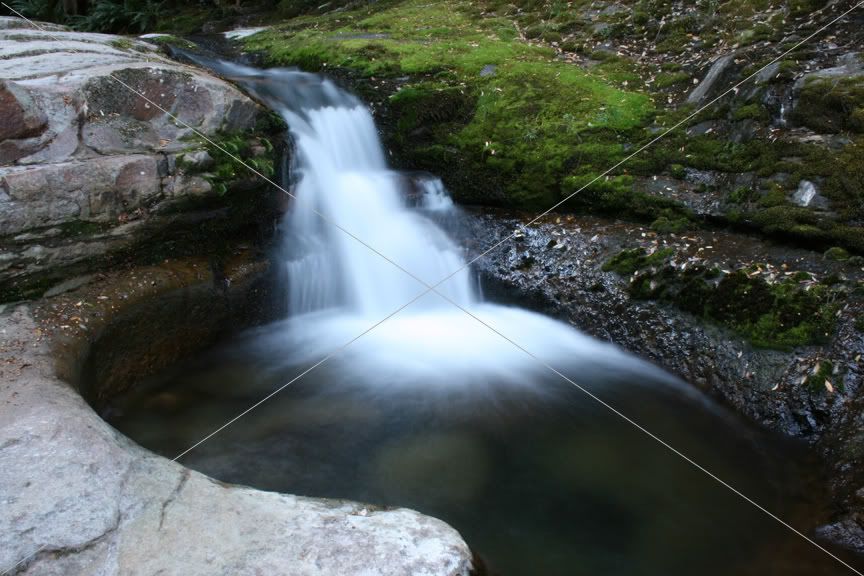 Zen...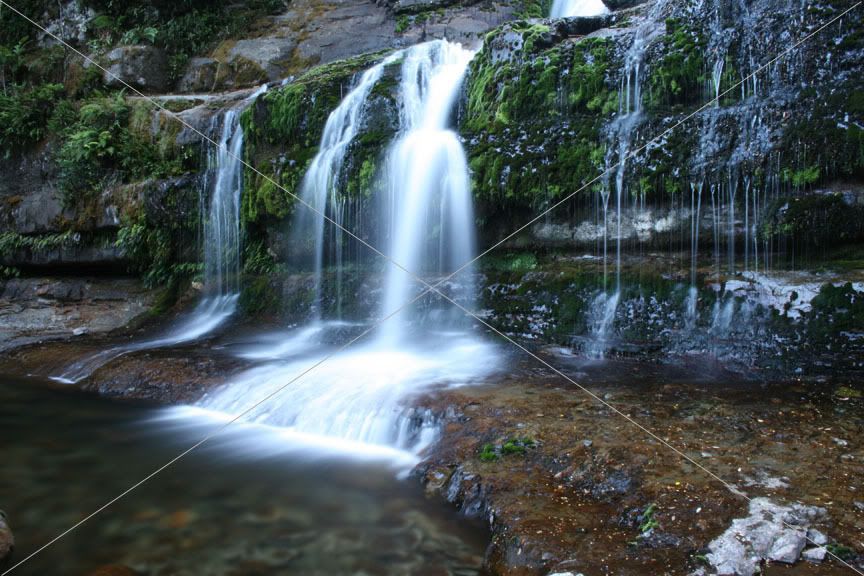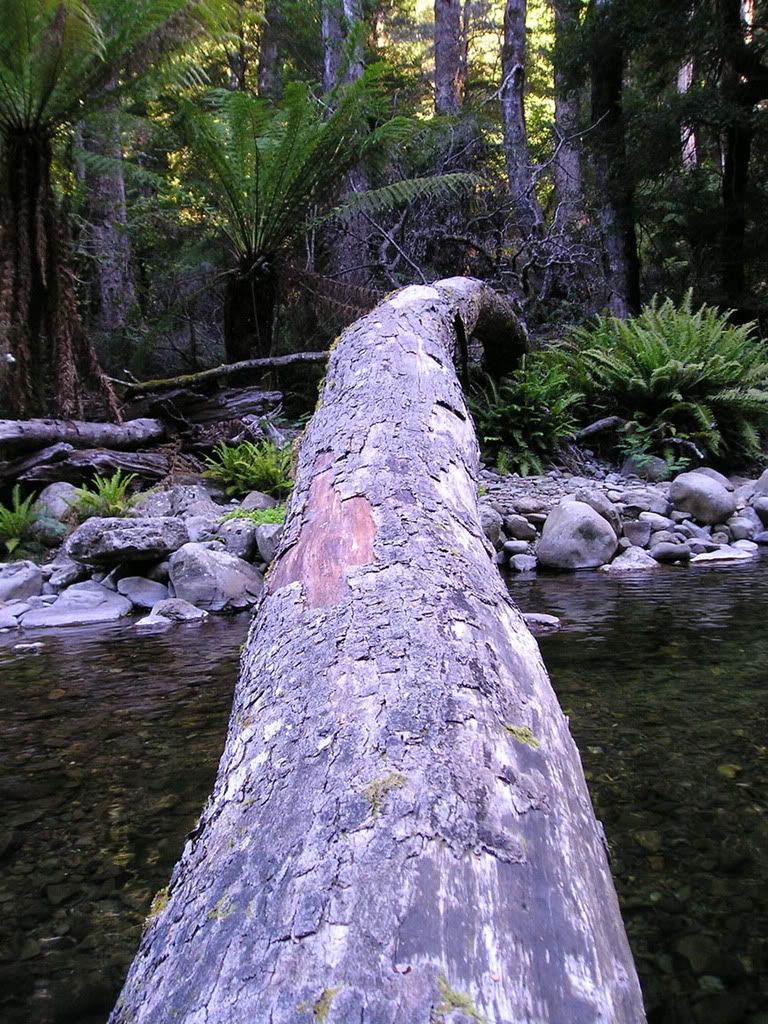 Taken from under Liffey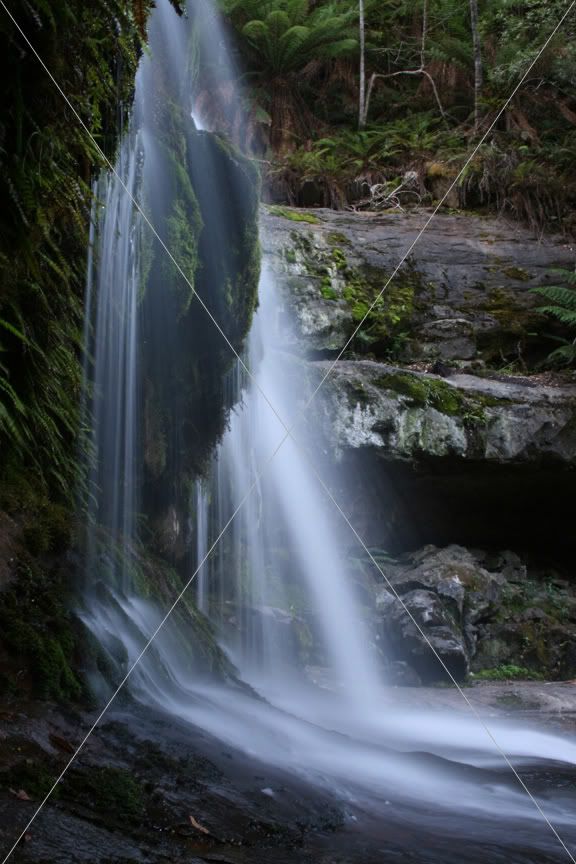 A few little trickles make an awesome piccy.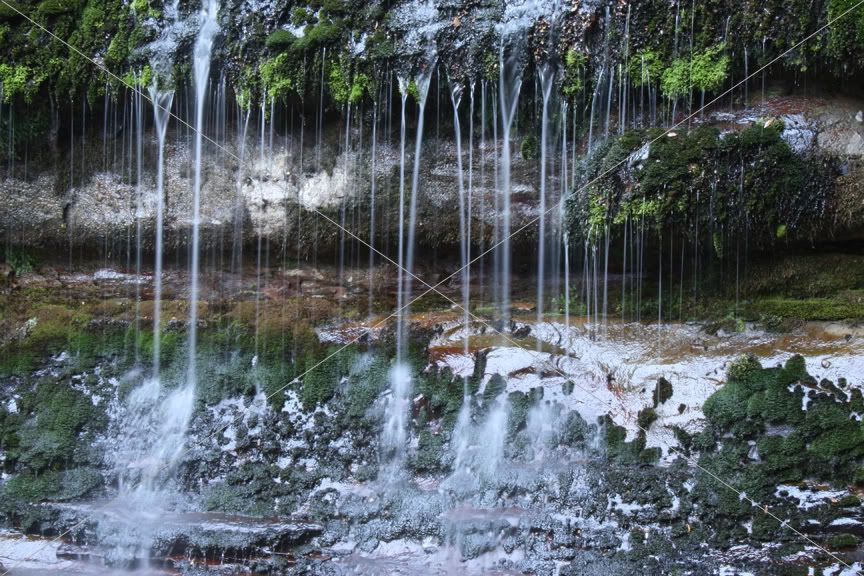 Beautiful pic Benny, summed the place up just right.