Right now I have been very slack keeping up with the blog posts recently. Although I cant really take all the blame as i've had some major computer problems (Major crash x 2). Not even my fault which is a new one.

Anyway time to get back into it and to begin, here are some photo's of the young ones! Far out they are so cool. Kudos to the Mini-Morelli's :D

I get this sort of reaction a lot when the camera comes out. I love it!




Old man Morelli and mini-Moz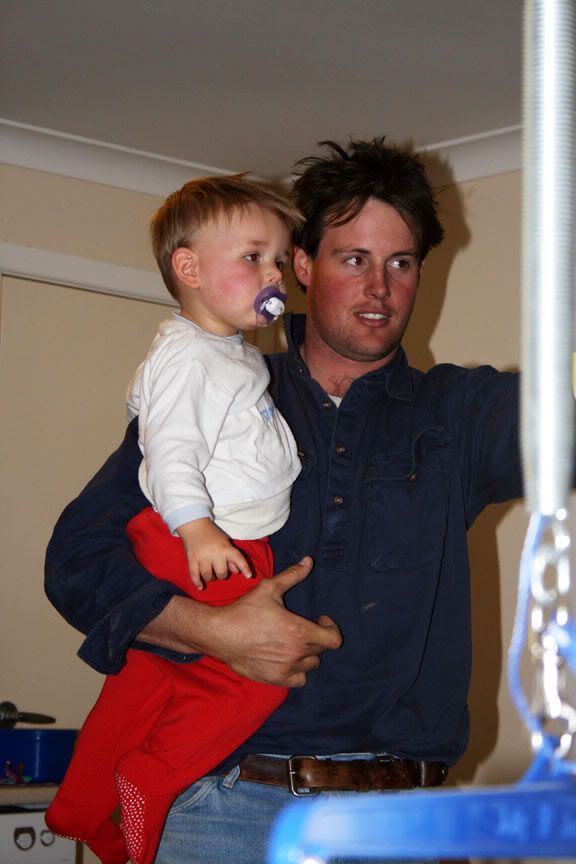 SOooo Cool!