We had a few drinks last Saturday night. The usual suspects turned out for a night of excess consumption.

Here we all are. This is on record the worst photo of me I have ever seen so dont complain if I post a bad one of you up here! I wasnt even that drunk at this point :)




The gentleman on the left, however, was that drunk at that time. Hank on the right...




Correct music selection and beer choice essential to a good night.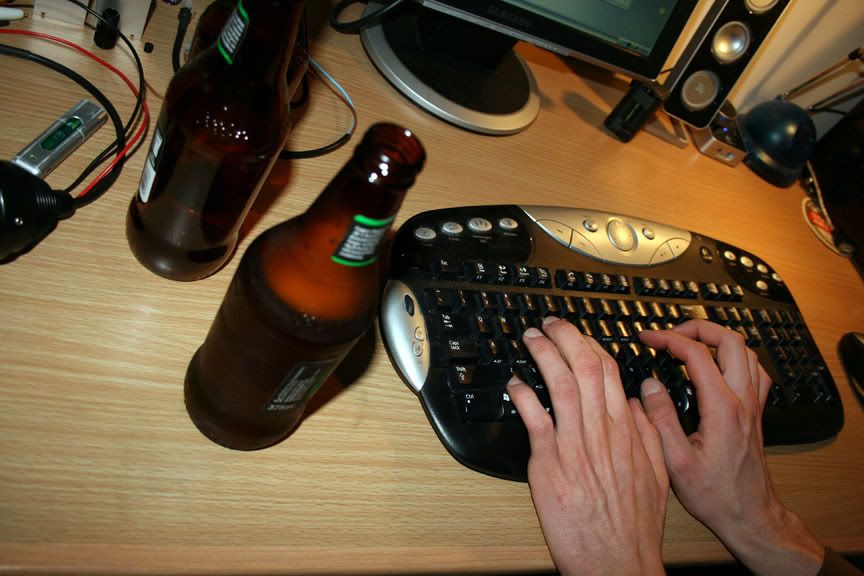 mmm Corn chips...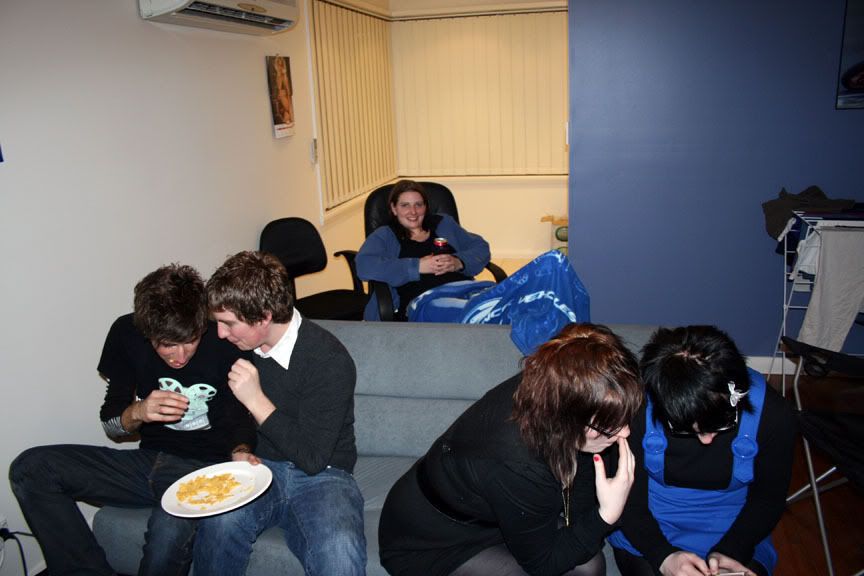 And out the back the usual inferno was happening... How to smell like an airport in 1 step, stand in some Kerosene smoke...




Cheerio :) More to come soon....