Hi everyone!

Sorry about the total lack of posts over the last week but with Jimmy and Siobhans wedding (Congrats) last weekend and a absolutly stupid assignment due in today i've been buried.

I'll keep future posts down to a max of 5 photos to limit load time so be sure to check down and make sure you see them all.

Will and Sophie, God he loves her, its sooooo cool...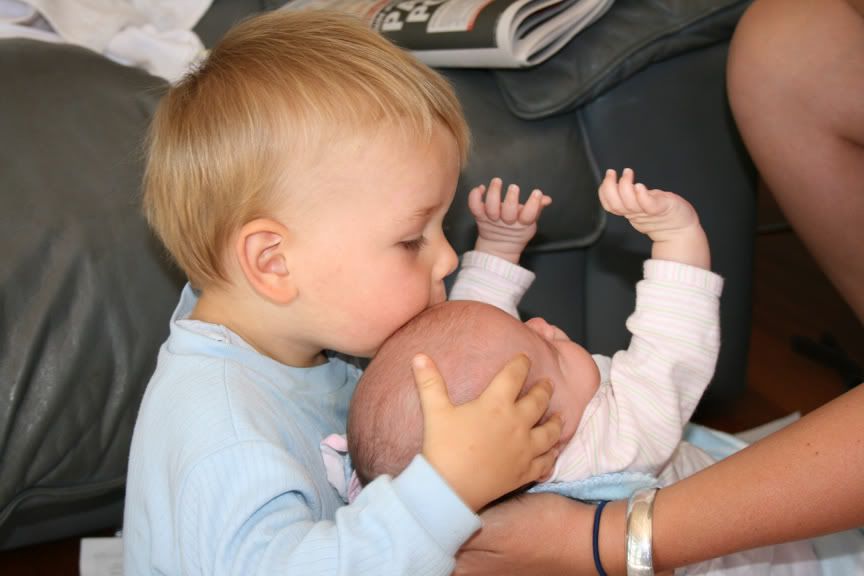 I still cant figure out who's older in this picture...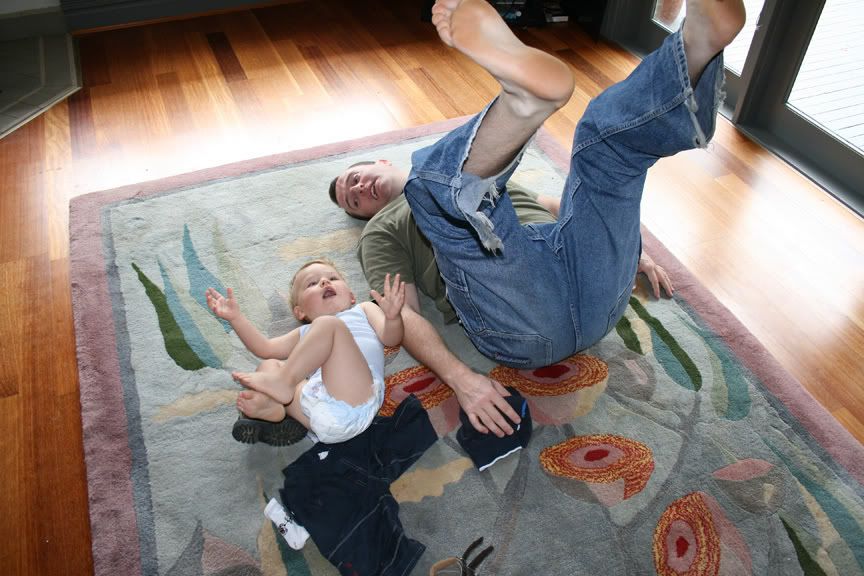 Mother and Son... Sorry Big Moz, didn't get a good one of you, but the cd will be in the mail soon (i hope)...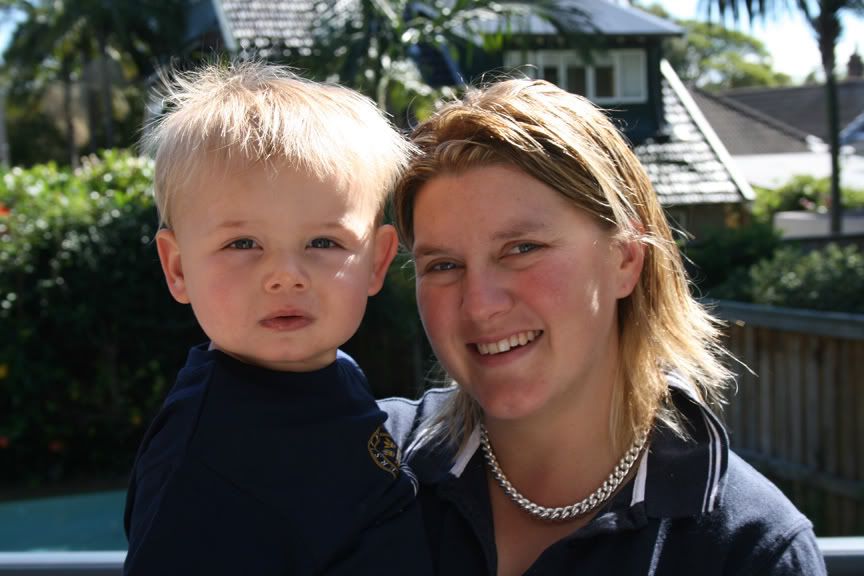 More of the little Siblings...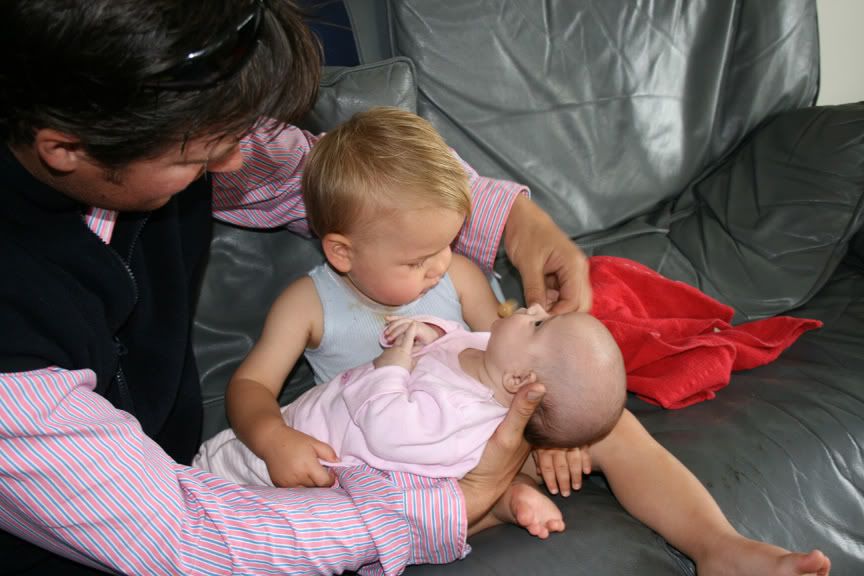 Like I said, who's older?