The model boat is almost finished. From this...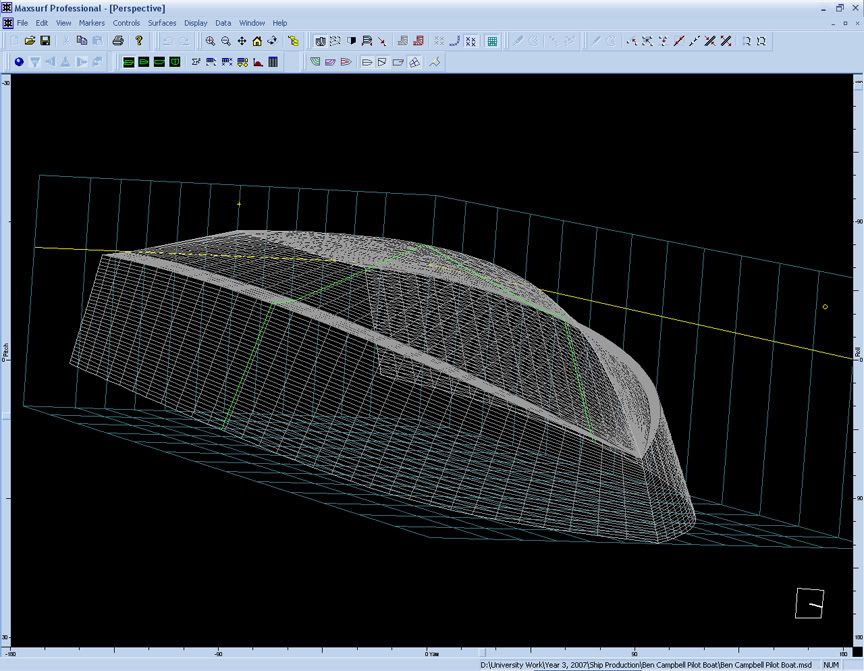 To this...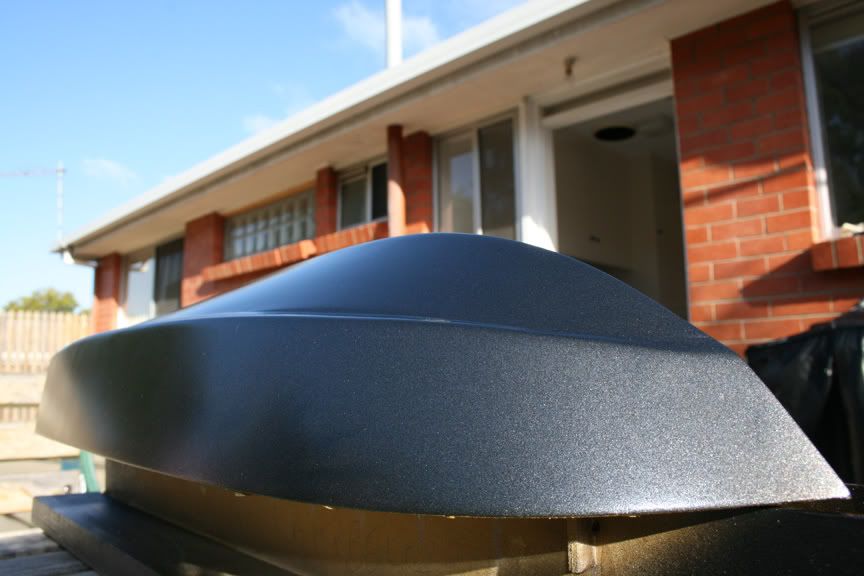 Pretty cool hey? Once the paint dries i'll flip her over and show you the framing and joining. This has all been designed on computer using Maxsurf, AutoCad and then fed into a CNC machine which is essentially a computer controlled milling machine which cuts all the frames and plates out to perfect accuracy with no human intervention. The frames are all 3mm MDF and the plates are 1.5mm aircraft grade 3 ply plywood. The frames are fitted onto a specially designed building block (also designed in AutoCad and CNC'ed out) and then the plates are glued and bent over the frames. A little bog and some sanding and this is the result.
I've got another one i've done too but I wont get it back until Wednesday so i'll put it up then.