After Port Arthur we headed up the coast towards Swansea via the blowhole and the tesselated tiles.

The East coast of Tassie...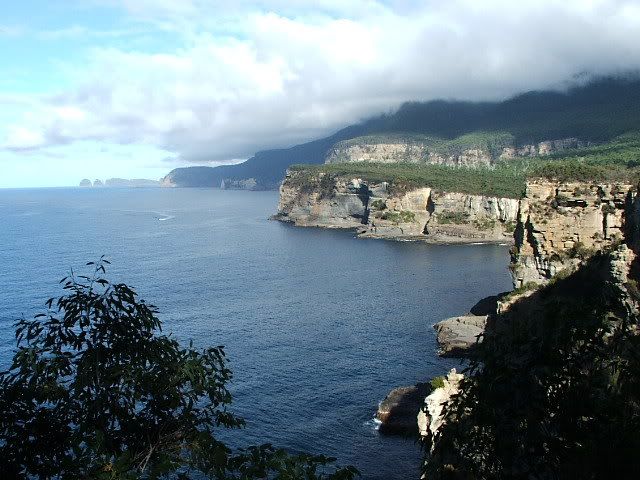 The tesselated tiles. Kind of a let down though.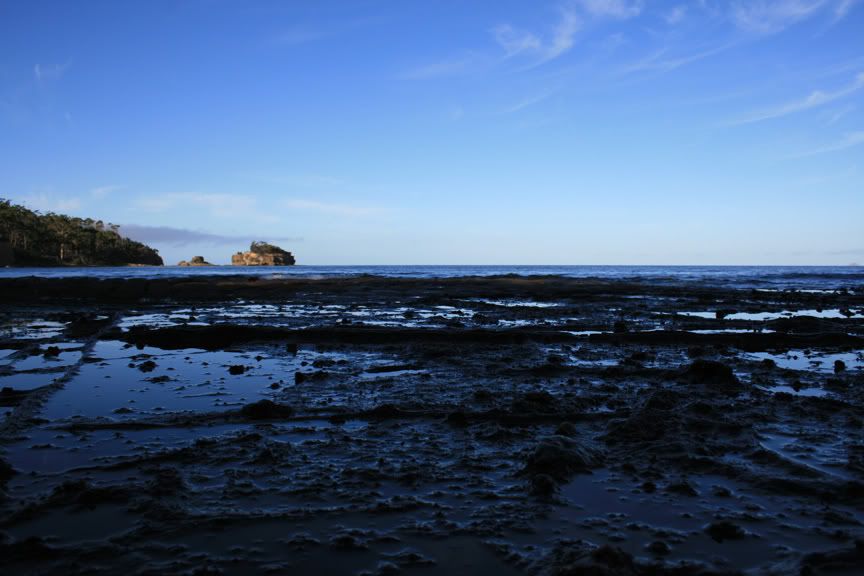 Swansea...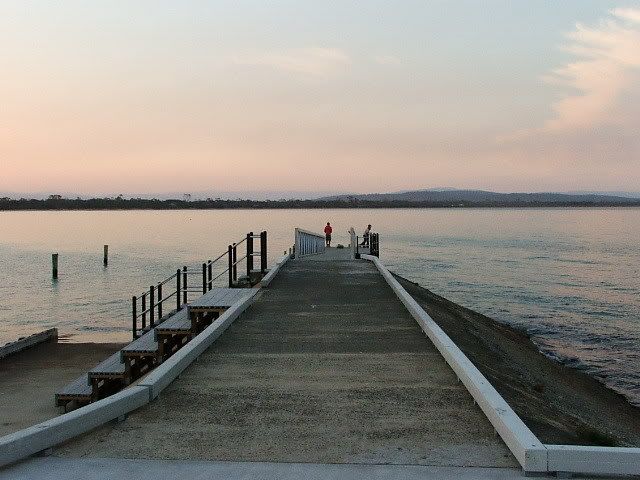 Freycinet National Park in the background, it would have been cool if we had the time to get up Mt Amos. Awesome sunset too...