Headed down to Duck Reach power station the other day to get some happy snaps of the river flowing. Unfortunately the river had gone down from the raging torrent it was a few days to barely a trickle. I'm hoping we get some more impressive rain so I can get some equally impressive pics.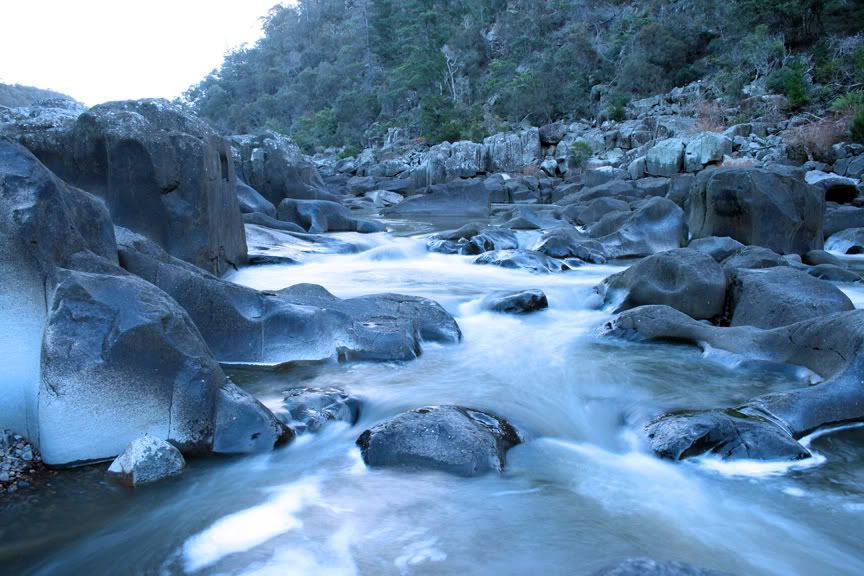 This is the outlet of the old power station. Its amazing where they'll let you climb these days...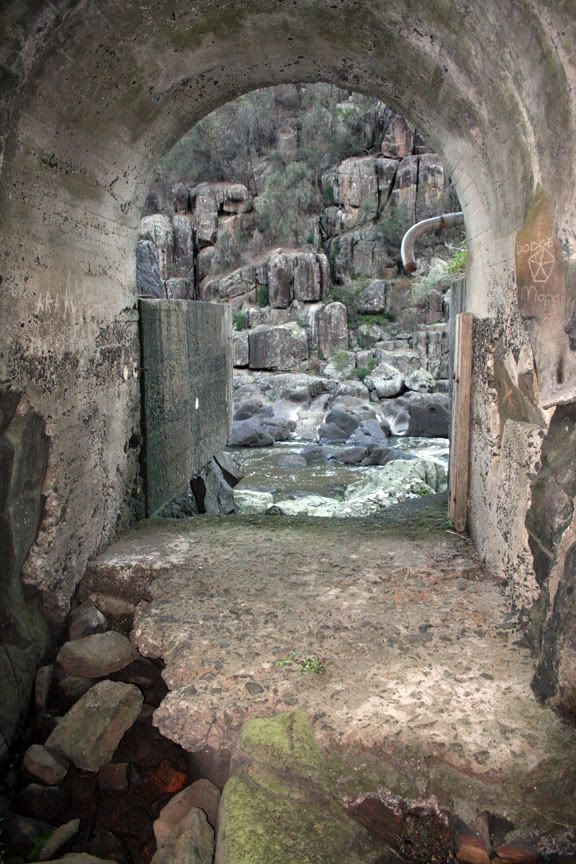 The river in slow motion...




Same spot but in fast motion... I love the difference a filter and long exposure makes to running water.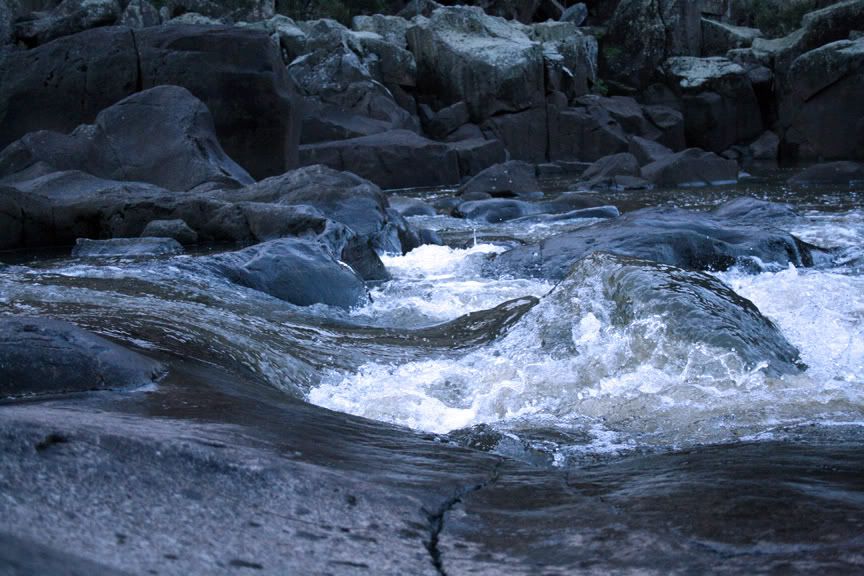 Here's looking at you baby, I like this one...