Back to it then.

Here is Ross hitting up that rock slab I told you about in part 2. In fact I actually missed him going up it but here he is reversing back down it to have some more fun on the other parts.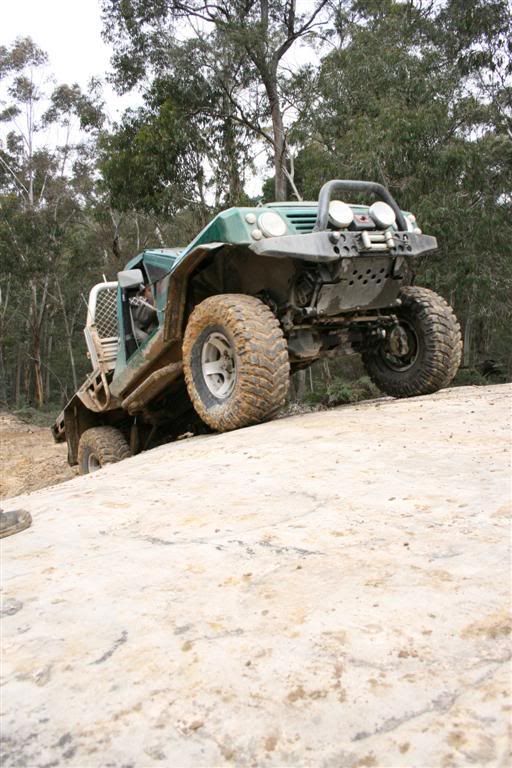 Pete's Patrol heading down Matts Track. Awesome fun to watch.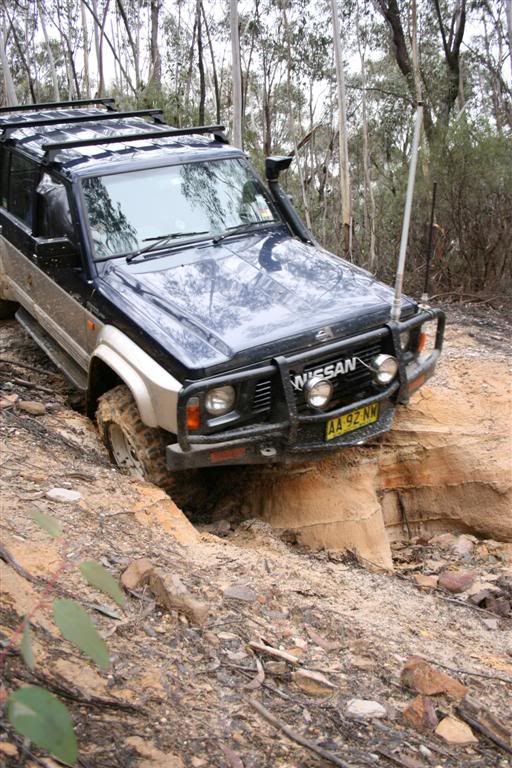 Getting some serious angles at the bottom of Matt's Track.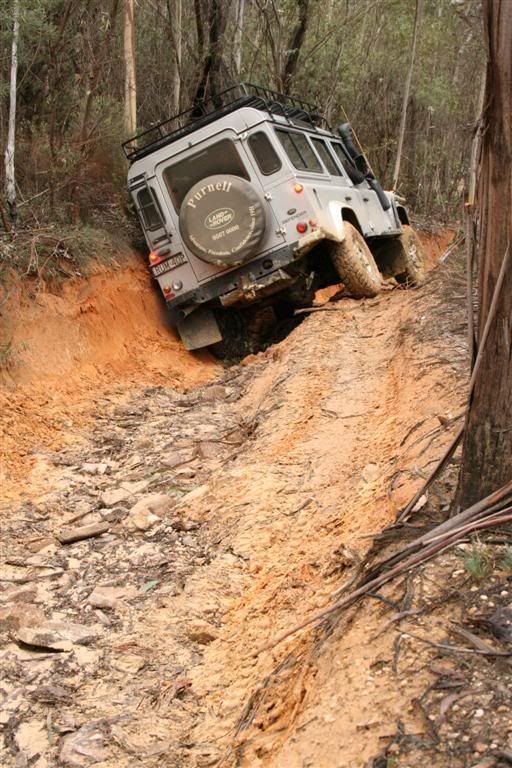 Smile like you aren't worried something is about to break!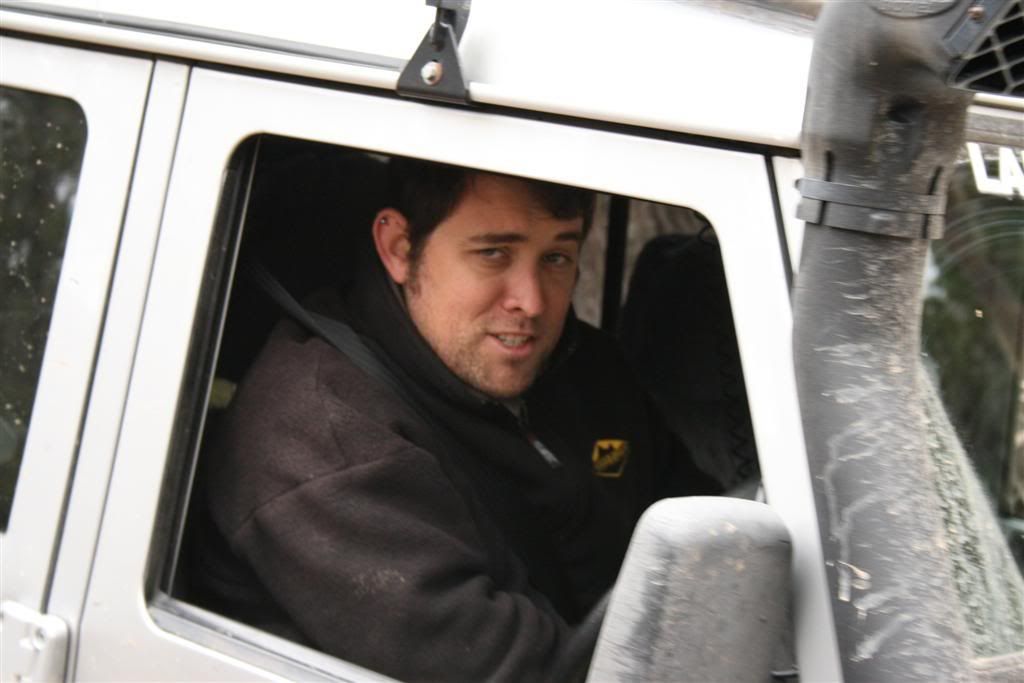 Another concerned pose...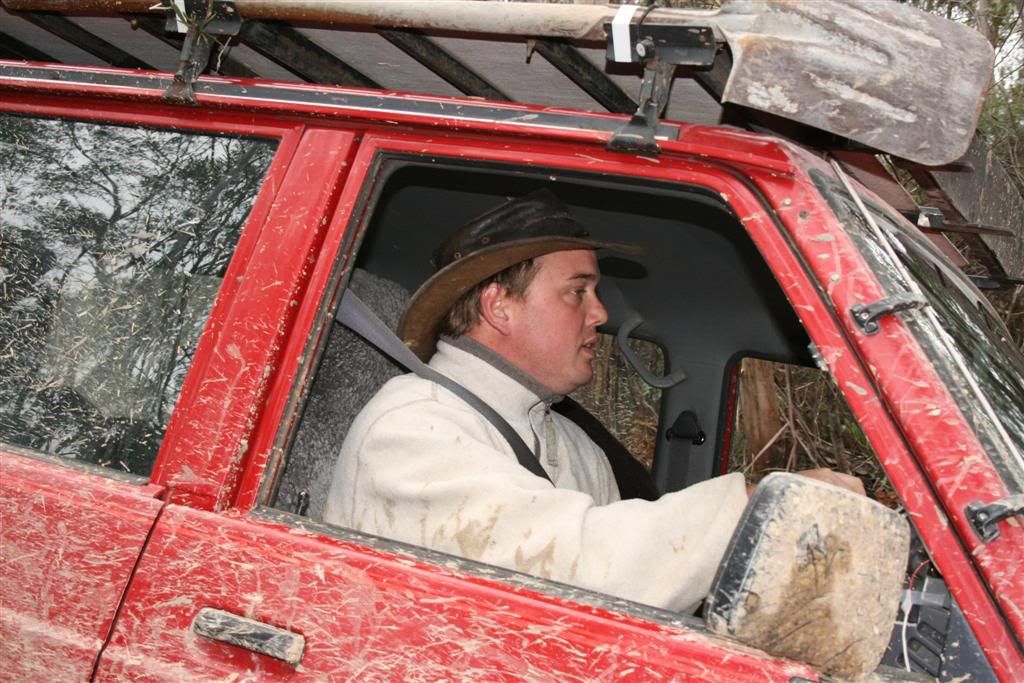 See Al? Nothing to worry about, the Maverick eats it all up. As for listening to Andy's directions, well, thats a bit silly.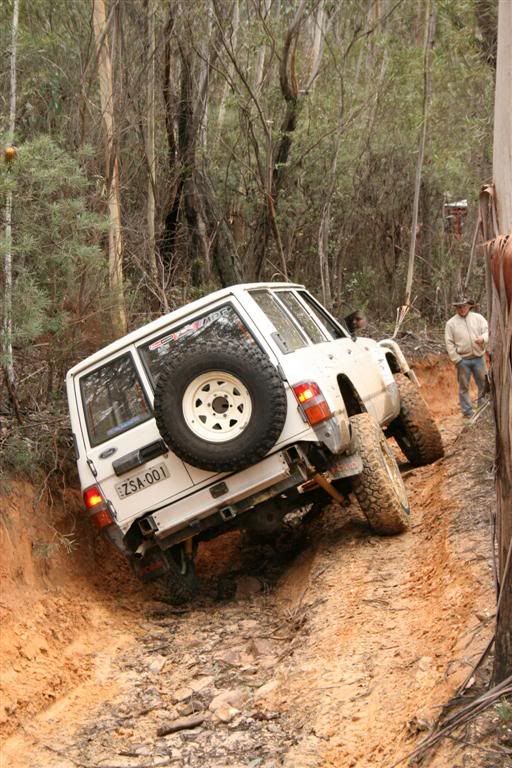 Aww... All broken, lucky the beers were on hand. Any ideas what snapped dude?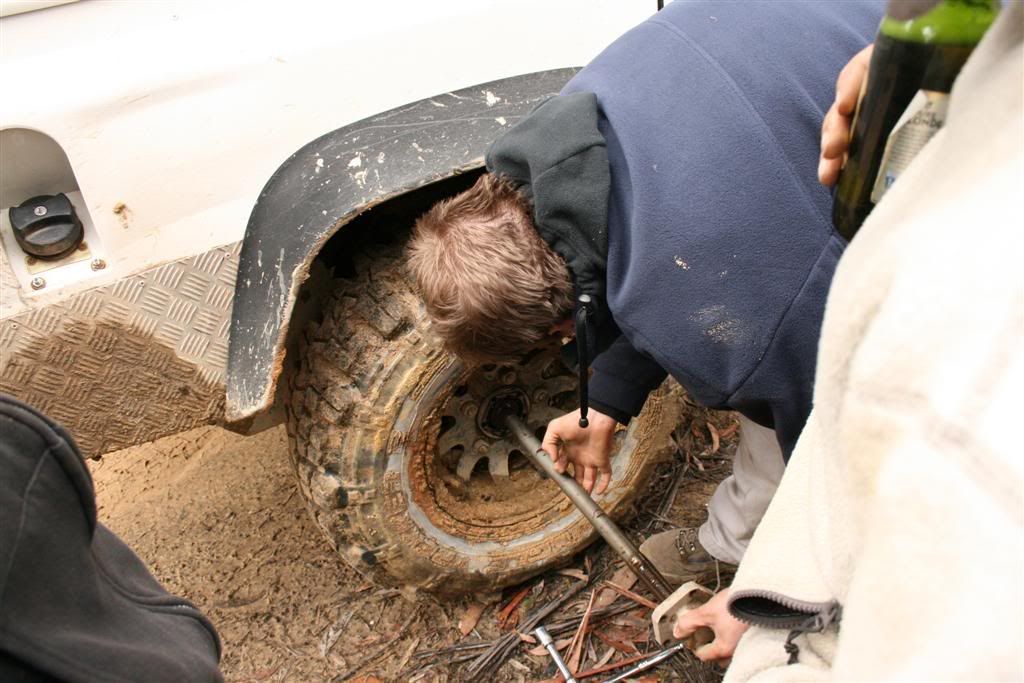 Cheers for the great weekend everyone, I might have one more photo to add up in a bit. If they're crap quality its because I left photoshop in Tasmania.

Cheerio!